FRENCH BULLDOGS TEXAS
Add a Frenchie to your family.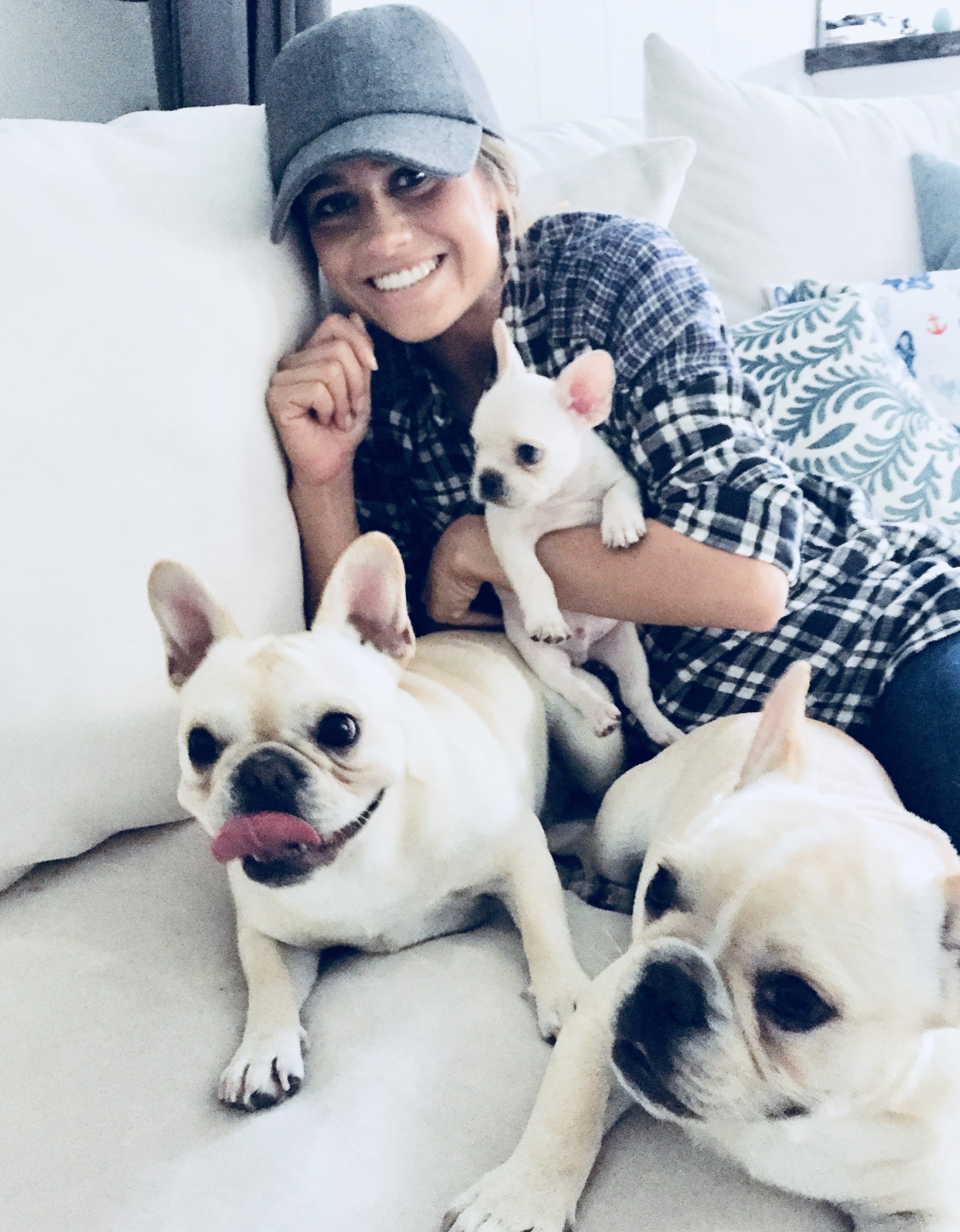 Bring Home a Puppy
Want to add a French Bulldog to the family? If so, we have puppies available. Submit an inquiry to join our mail list for the latest updates!
The Best French Bulldogs in the World!
Home of the Minature French Bulldog
Based in Houston, Texas
Producing bulldogs with beautiful confirmation and health since 2001. We pride ourselves on the quality of Frenchie and service provided. We believe a happy Frenchie makes the best companion. French bulldogs are what we know best!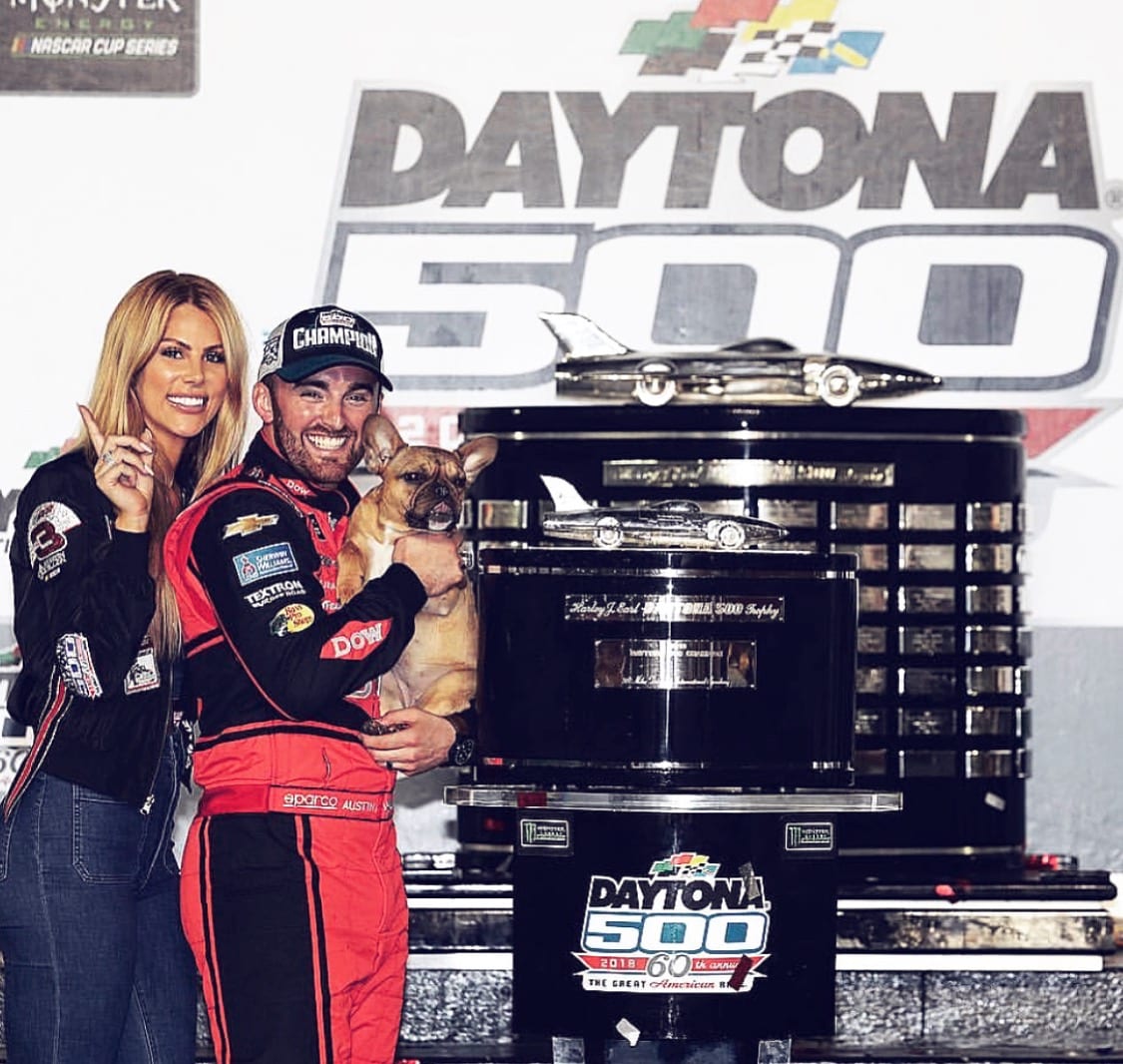 This truly is one of the best French bulldog breeders in the country. I picked up my Zoe from him and she turns heads every where she goes. Not only does she look great, she is healthy and has a great personality. Do not hesitate to purchase a puppy from them, I'm already planning my next puppy purchase from him!
They were accommodating, helpful, and very attentive through the whole process of picking a pup & sending him home to me. Our puppy was in great health and has a great personality — you can tell these puppies are raised really well from the start. All of his French bulldogs are gorgeous and we have gotten endless compliments on ours !! Couldn't have picked a better breeder.
Purchased my first frenchie and it was a great experience throughout the whole process. They were very helpful with questions and is knowledgeable about the breed. We are so in love with our sweet healthy little nugget Lock! I would highly recommend Texas Brand French Bulldogs for those looking into adding a puppy to their family!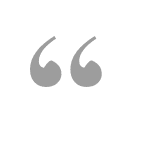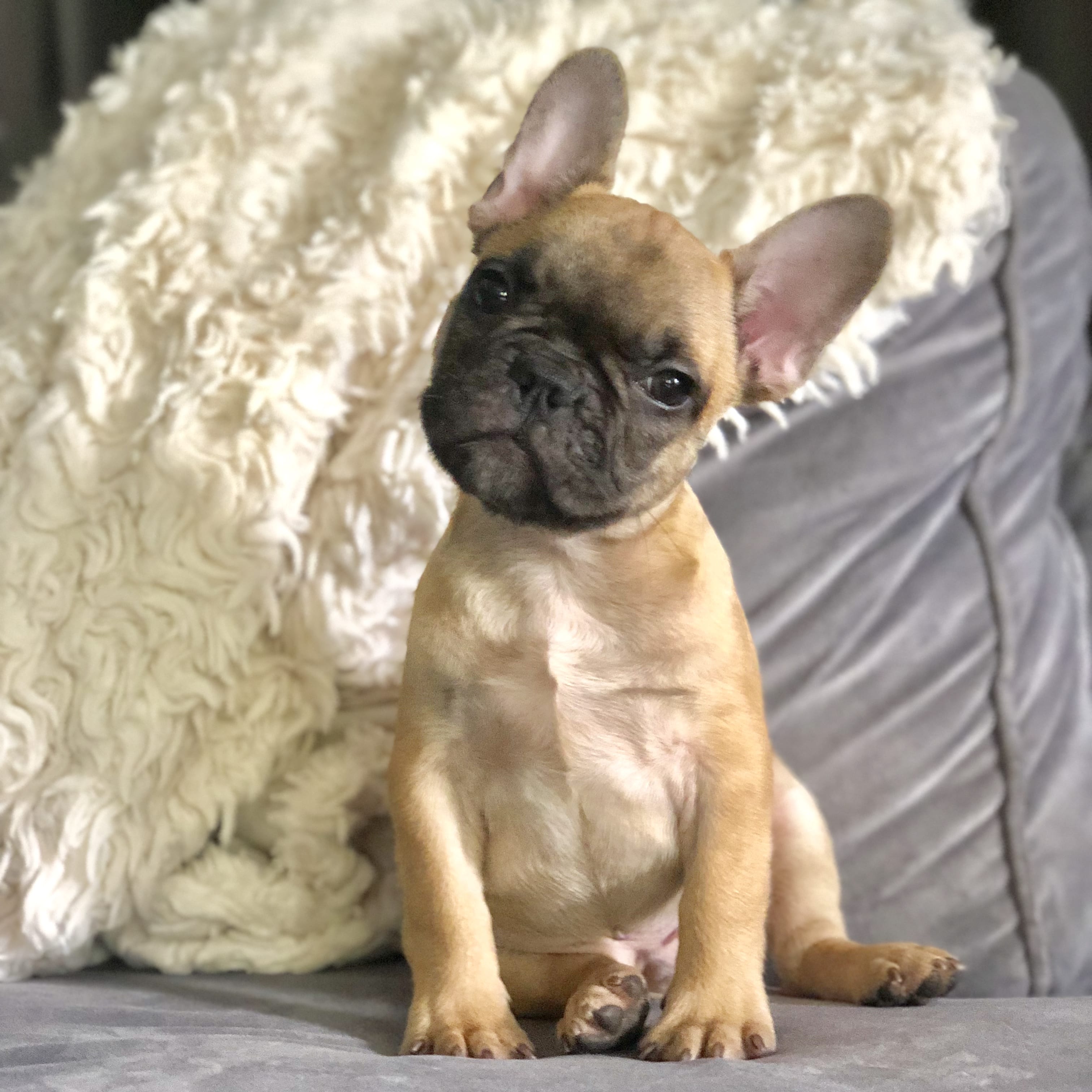 Colors & Patterns For Everyone
French Bulldog Texas offers the widest variety of colors and patterns you will find anywhere in Texas. Visit our Colors and Patterns Blog to decide on the perfect Frenchie color for you!
Standard Frenchie colors:
Red, Fawn, Sable, Brindle, Cream
Exotic Frenchie colors:
Blue or Chocolate
Lilac, Blue/Tan, Black/Tan, or Lilac/Tan
Blue, Choco or Lilac Merle
Blue, Choco or Lilac Merle Tri-Color
Isabella Choco or Lilac
Isabella Choco or Lilac Tri-Color/Merle
Shipping Information
Flight Nanny is available in USA only. Details given upon deposit for your new puppy.
Deposits & Payments
All deposits or payments are non-refundable yet transferable with approval.
*All sales are FINAL.
Payment options:
We accept Cash, Cash App or Venmo.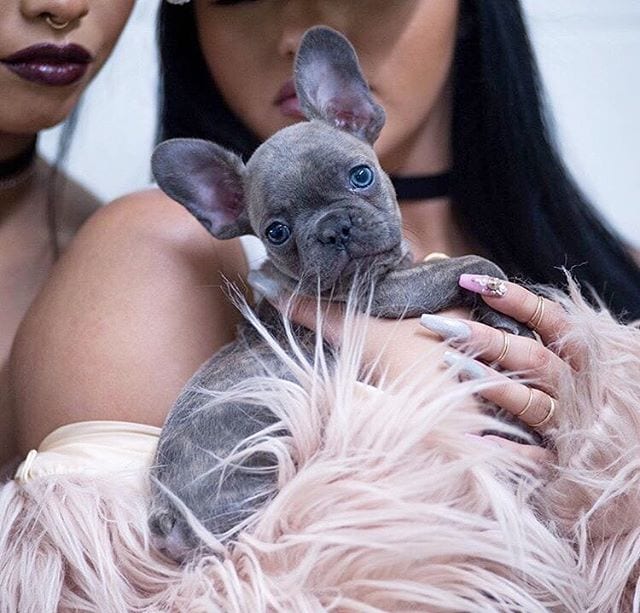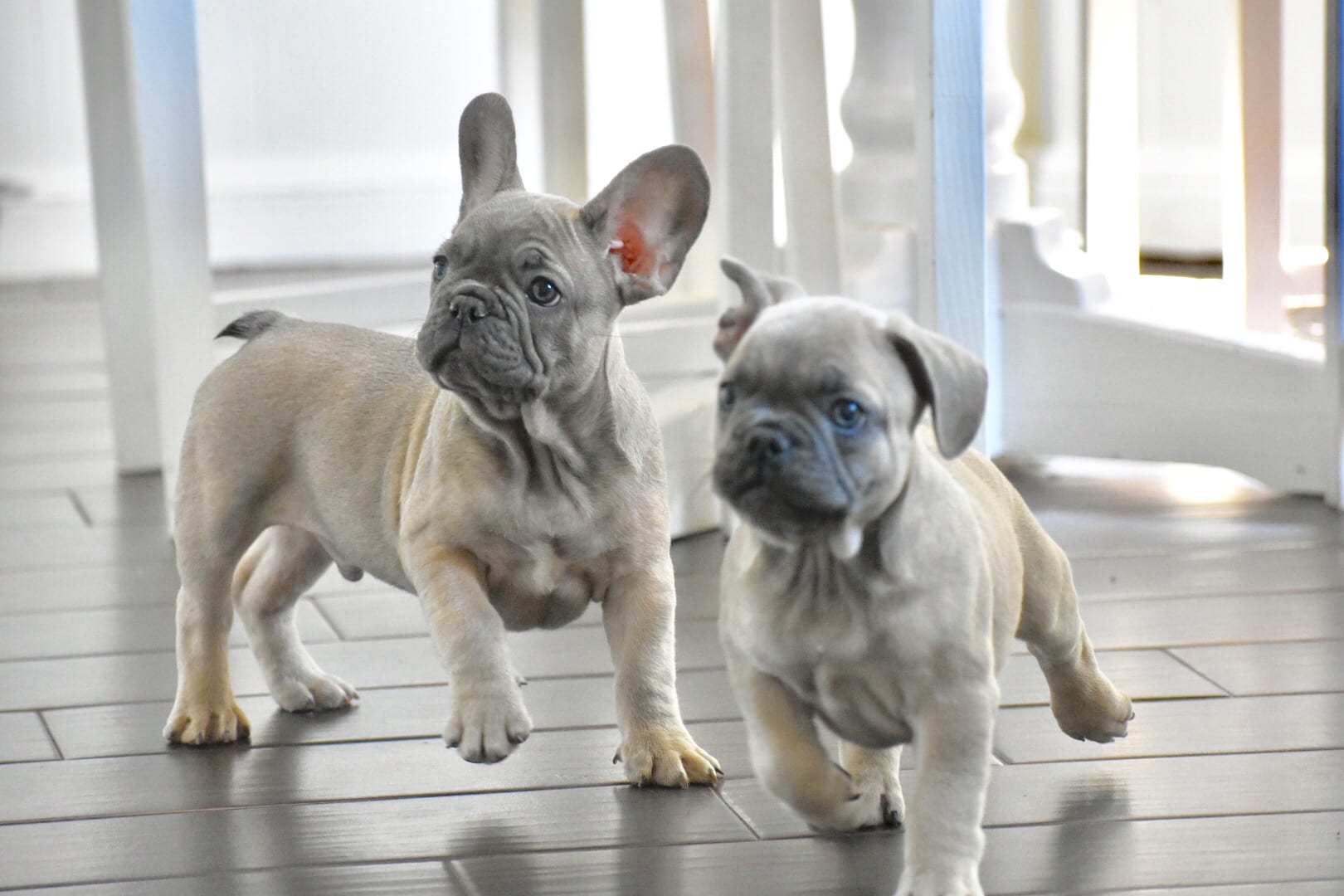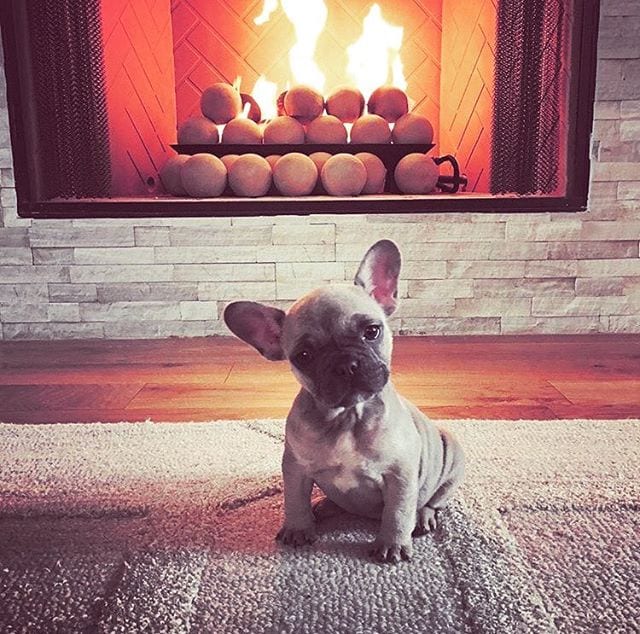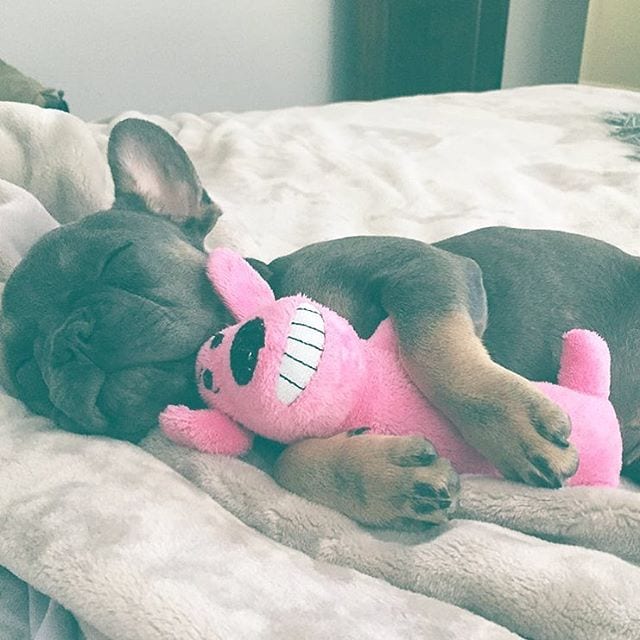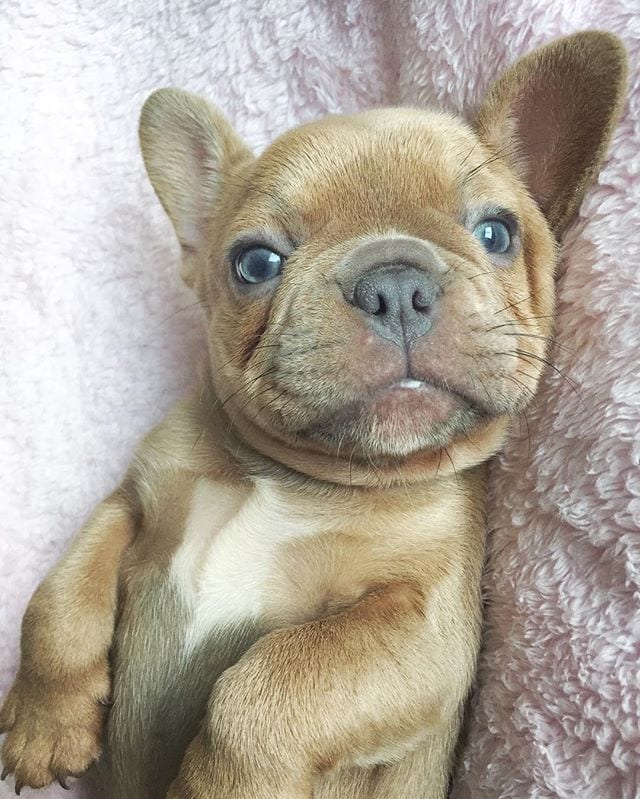 HEALTHY TREATZ
DAILY PROBIOTIC
Healthy Treatz, natural-based, made in the USA product line for dogs and clients worldwide. We are committed to offering our clients only the highest quality natural products and providing them with unsurpassed support to achieve the healthiest pet possible.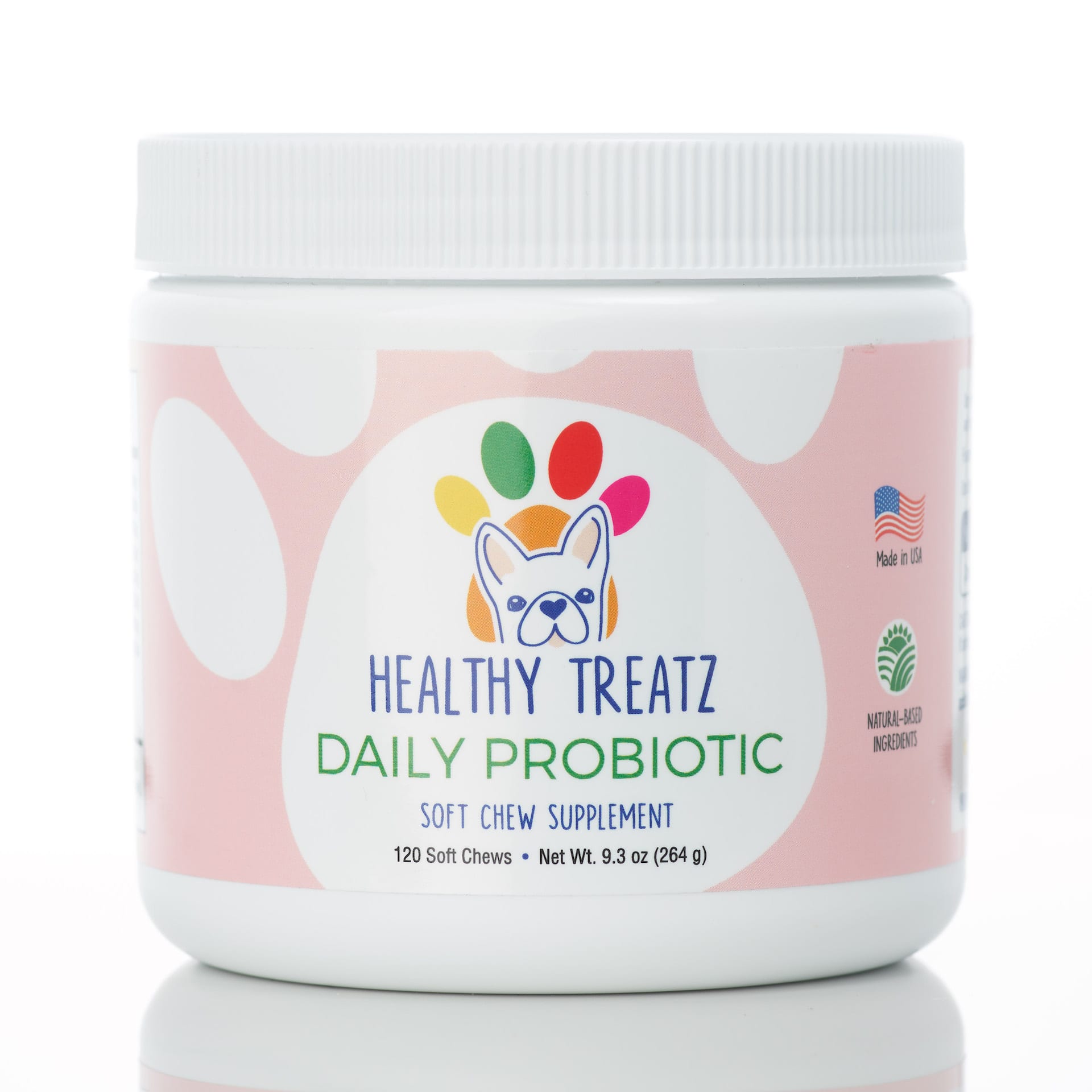 Show off your Frenchie Pride!
Express your love for your French Bulldog with these statement pieces.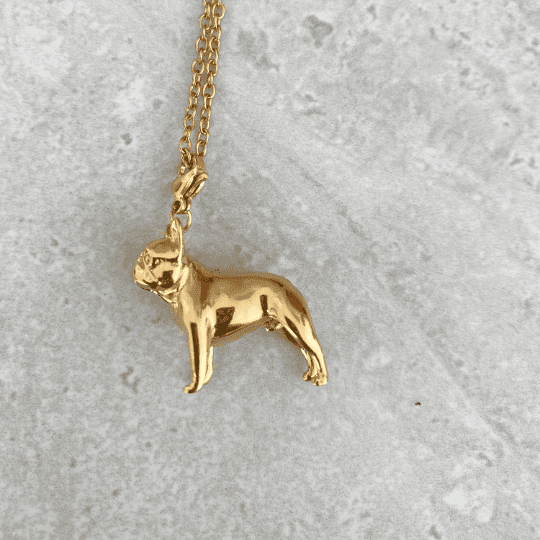 French Bulldog Pendant with Chain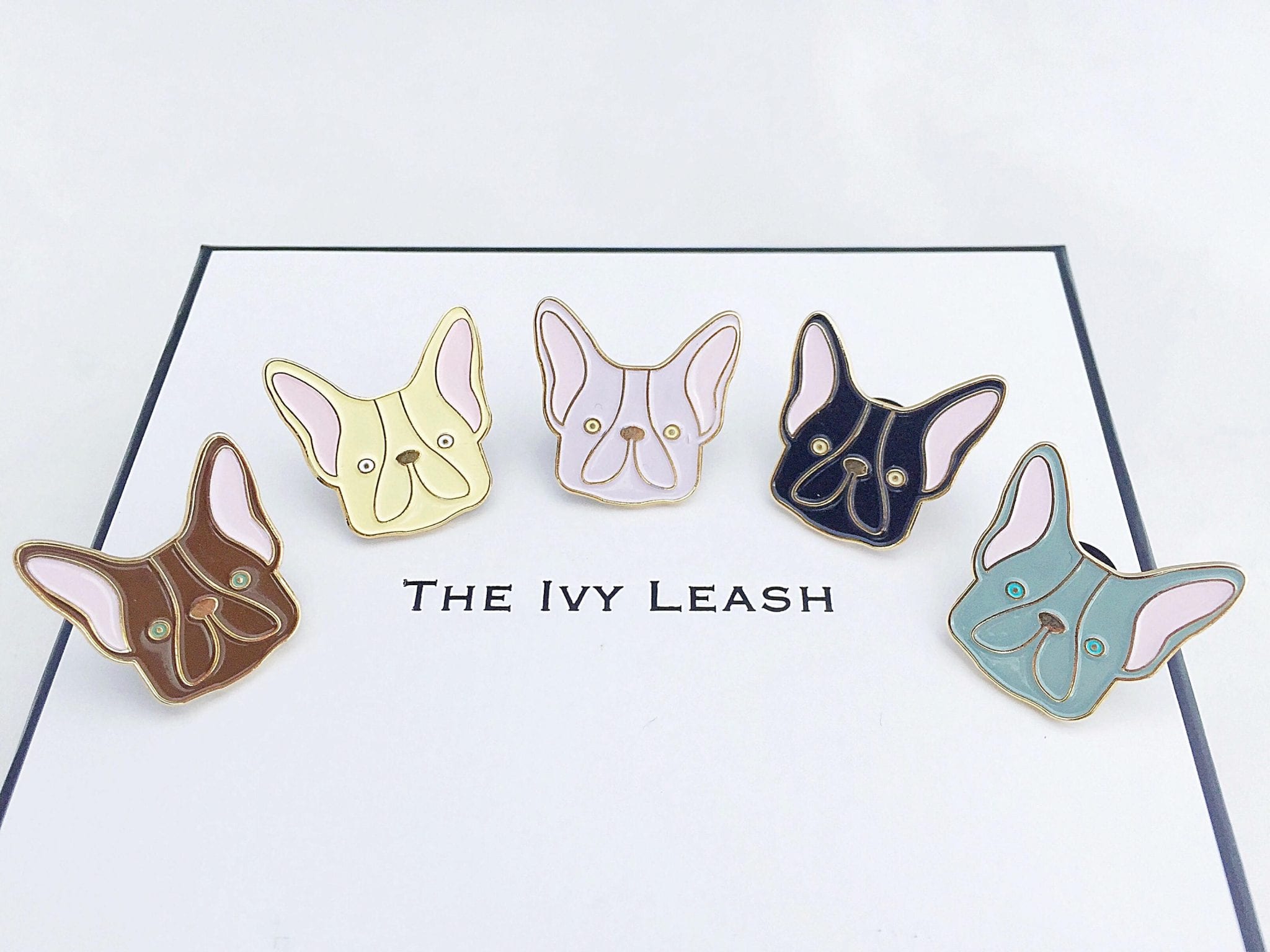 Frenchie Pin, French Bulldog High Polished Gold Enamel Lapel Pin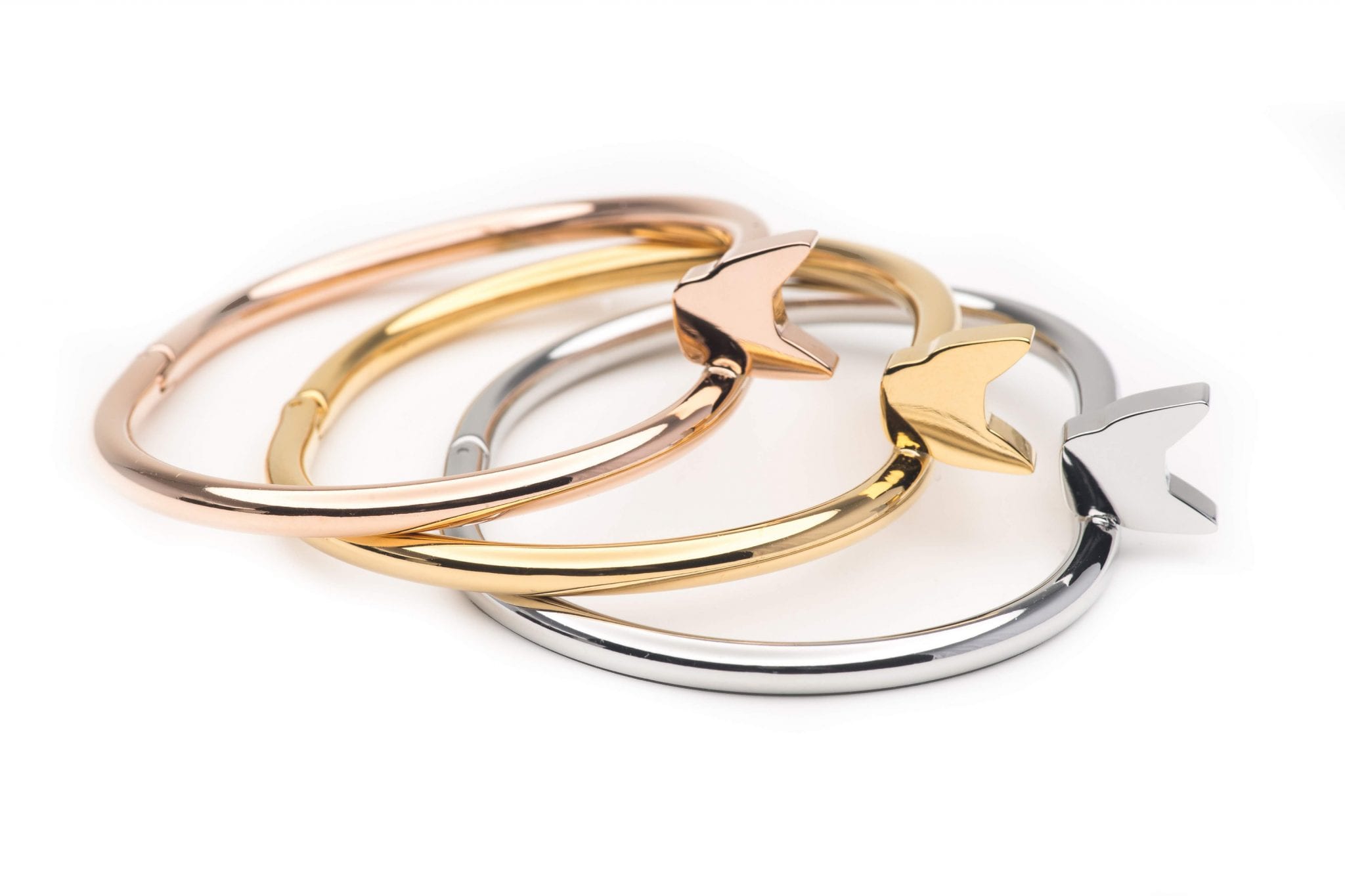 French Bulldog Nail Bracelet