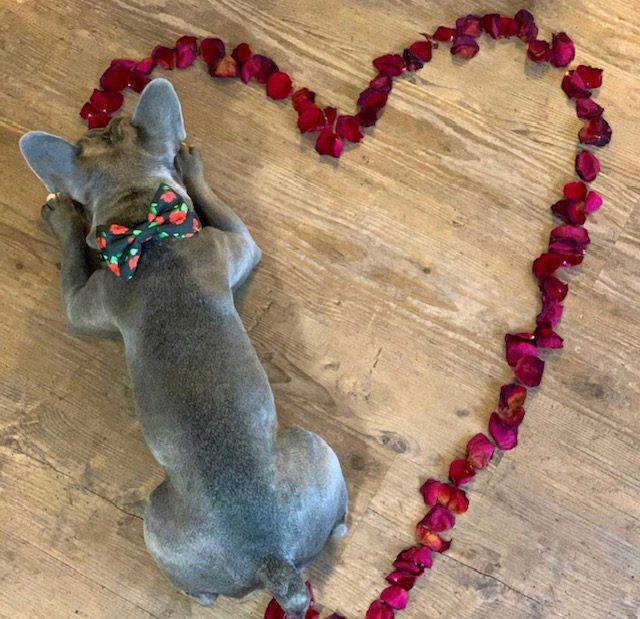 2/1/4/21 aka VALENTINES Day is right around the corner.If you're as a big of a Frenchie Lover as I am -trust me, we've got your back!
Whether you want to buy a gift for your friend, significant other or your Frenchie, these French Bulldog gift ideas may help you find inspiration.
Since the time of delivery is only 2-3 days it makes for the perfect last minute or planned gift! 
We are sure that Frenchie owners would love to get a gift inspired by their fur babies. When deciding on the perfect French Bulldog gift, it's always best to choose a creative and non-boring item. Thats where Ivy Leash, a Texas pet collections company, is changing the game! 
Ivy leash also has a collab with one of the hottest jewelry companies on the market- Liberato Stile. 
The Ivy Leash collection is not just a symbol of luxury, leisure and shiny elegance, but also the unique gift of canine companionship. Show the special lady in the life that you care and order in advance! These pieces are top notch quality and will surely make her smile! Its always my first recommendation when I have anyone asking about the best gifts. I wear my ring every day. It's so comfortable and its never caused any of that green residue we all dread. In fact, NONE of the jewelry does.