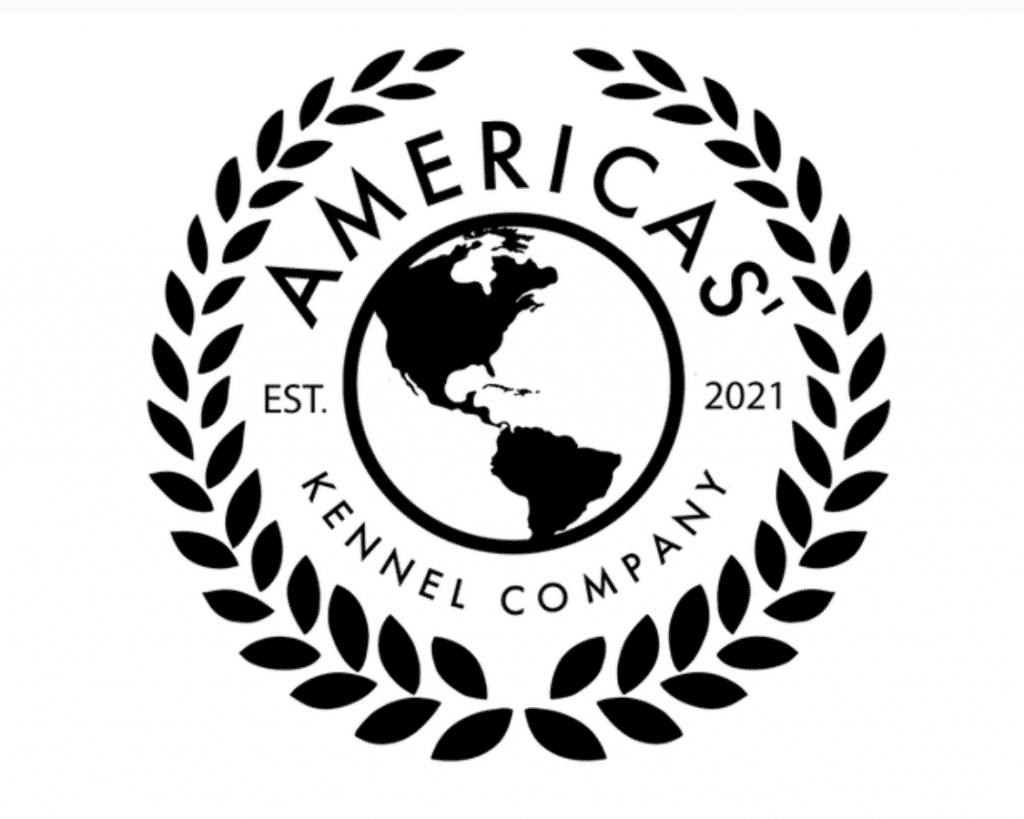 Buying a French Bulldog, but going through the motions for registration papers? Most breeders will not give out papers to certain types of dogs as well as the charges that come with the rights. Maltipoos, micro French Bulldogs, Frenchtons, Merle breeds, Golden Doodles, and many more are unable to register on AKC- American Kennel Club directly due to their breed. 
Registering your dog with Americas Kennel Company brings great value and validation to  your dog. Americas will confirm the breed purity of your dog and all future offspring. Our pedigree records and registration process is the best by providing great service and accurate lineage.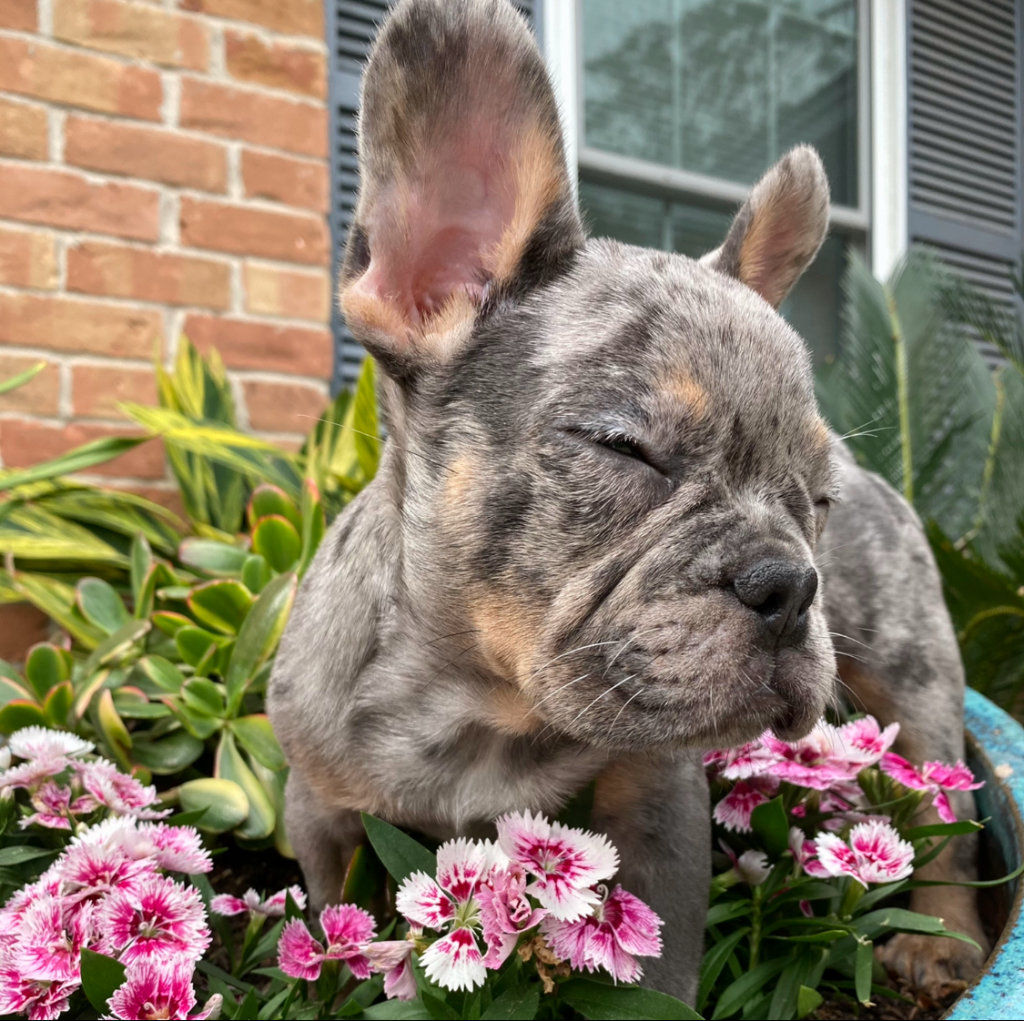 Why registering your breed is a good idea.

Once you submit and pay for an Americas Kennel Company registration, your dog will be officially registered under it's stated breed. Americas' is the world's largest designer breed registry recognizes many breeds. They have different packages to register your puppy, litter, and also if your pup doesn't know his/her parents there is the option for foundation dog. If you're definitely on the market to breed your pup it's very important to know the purity of your lineage.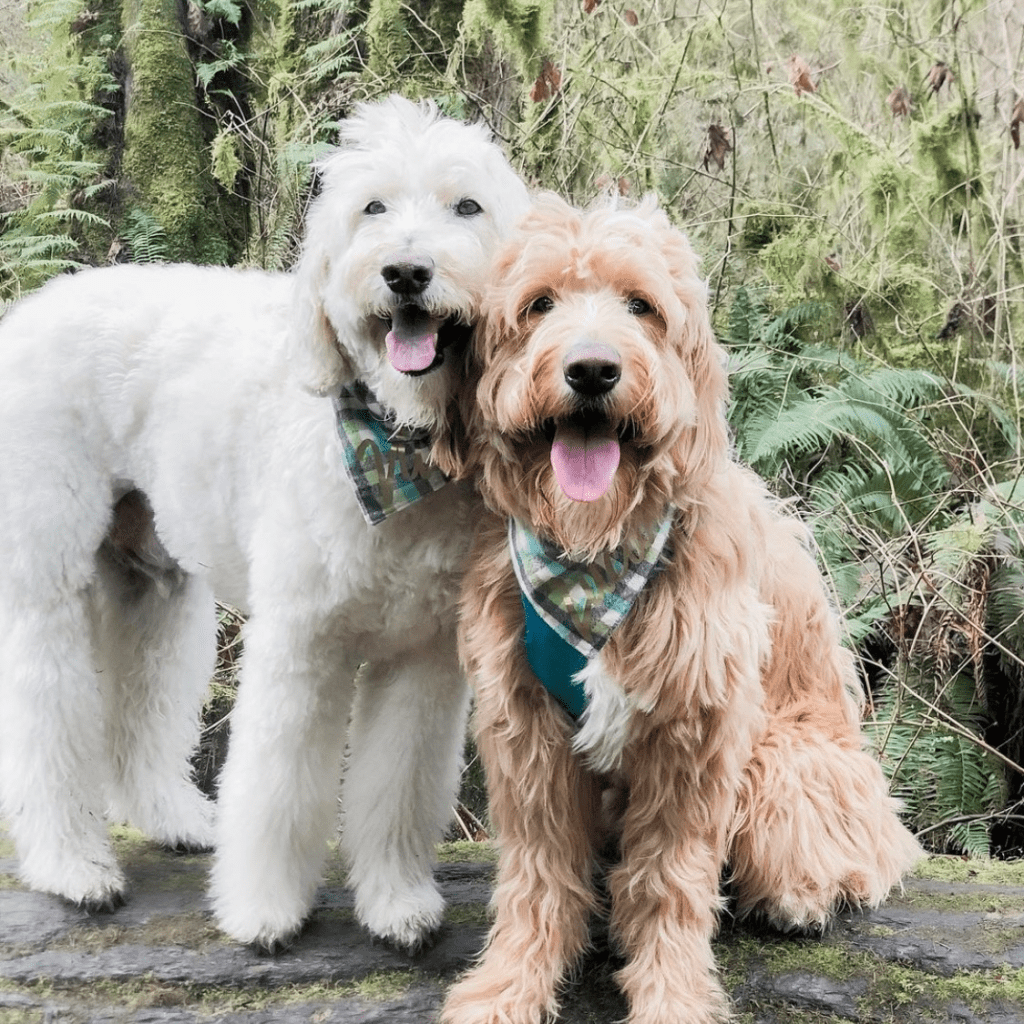 Knowing where your puppy came from and where their puppies will come from can make all the difference to puppy buyers on the market. It gives you an added value that will go so much further than other breeders. Check out their website and get in touch if you have any questions.