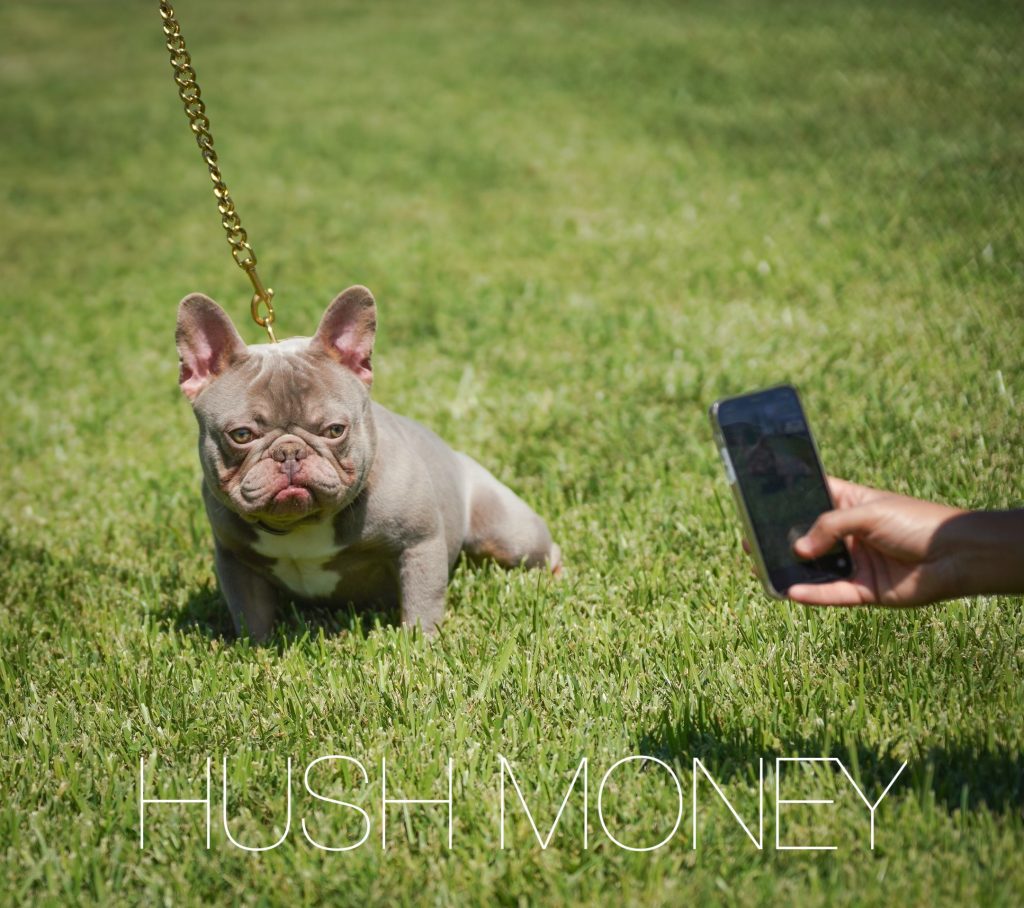 "Hush Money" is the Best Isabella French Bulldog in the World. Hush is 22lbs and isabella/tan in color. This isabella stud does not lack anything! Bone, Head, and Type are impeccable. His phenotype is of the highest quality compared to any French Bulldog of any color. Hush is will be the most influential Miniature French Bulldog Stud of our lifetime. He is poised to produce many "Hush Puppies". Hush Money is open for public service. Stud Fee: $4,000 ; over night ship semen available. DNA: ata bb dd co/n; no brindle, carries piebald. Text 346-719-0027 for details.
Who is the Best French Bulldog Breeder? Don Chino is the Best French Bulldog Breeder
In the early 2000s, a world renown French Bulldog breeder named Don Chino introduced the "Modern French Bulldog". The modern French Bulldog colors consist of blue, lilac, chocolate, rojo chocolate, and isabella Frenchies. By 2015, these Frenchie colors became extremely popular with middle to high class family households and celebrities such Reese Witherspoon, The Rock Dewayne Johnson, and Lady Gaga from the presence of social media platforms such as Instagramand Facebook. Don Chino's role in the popularity of the French Bulldog is unmeasurable. Breeders in the Frenchie community say the social media impact is well over one million impressions a day reaching a worldwide audience. In 2018, Don Chino created the "Miniature French Bulldog" officially recognized by the Designer Kennel Club. The only dog registry that recognizes these small bulldogs. In 2022, Don Chino introduced the Fluffy French Bulldog and the first Hypoallergenic French Bulldog.
Why is Don Chino the Best French Bulldog Breeder?
The famous Texas Brand French Bulldog Bloodline is now 8 generation of superior French Bulldog stock. These French Bulldogs are sought out by the best show handlers, French Bulldog enthusiast, and the family household all over the world. The "FBTX" bloodline has the most registered French Bulldogs in the world by AKC, DKC, UKC, and many more French Bulldog registration organizations.
How did Don Chino become the Best French Bulldog Breeder?
Through social media platforms with over 2 million Frenchie enthusiast and recognized organizations has undoubtedly given Don Chino the overall consensus as the Best French Bulldog Breeder. In the French Bulldog breeder community, the Texas Brand Bloodline can be found in many French Bulldog pedigrees. This bloodline has become the foundation of many breeding programs around the world and the cornerstone of the "Modern French Bulldog".