French Bulldog Puppies in Las Vegas, Nevada
Las Vegas also known as "Vegas", a city so spectacular that it's only referred by one word. The city of lights is full of energy and millions of visitors a year.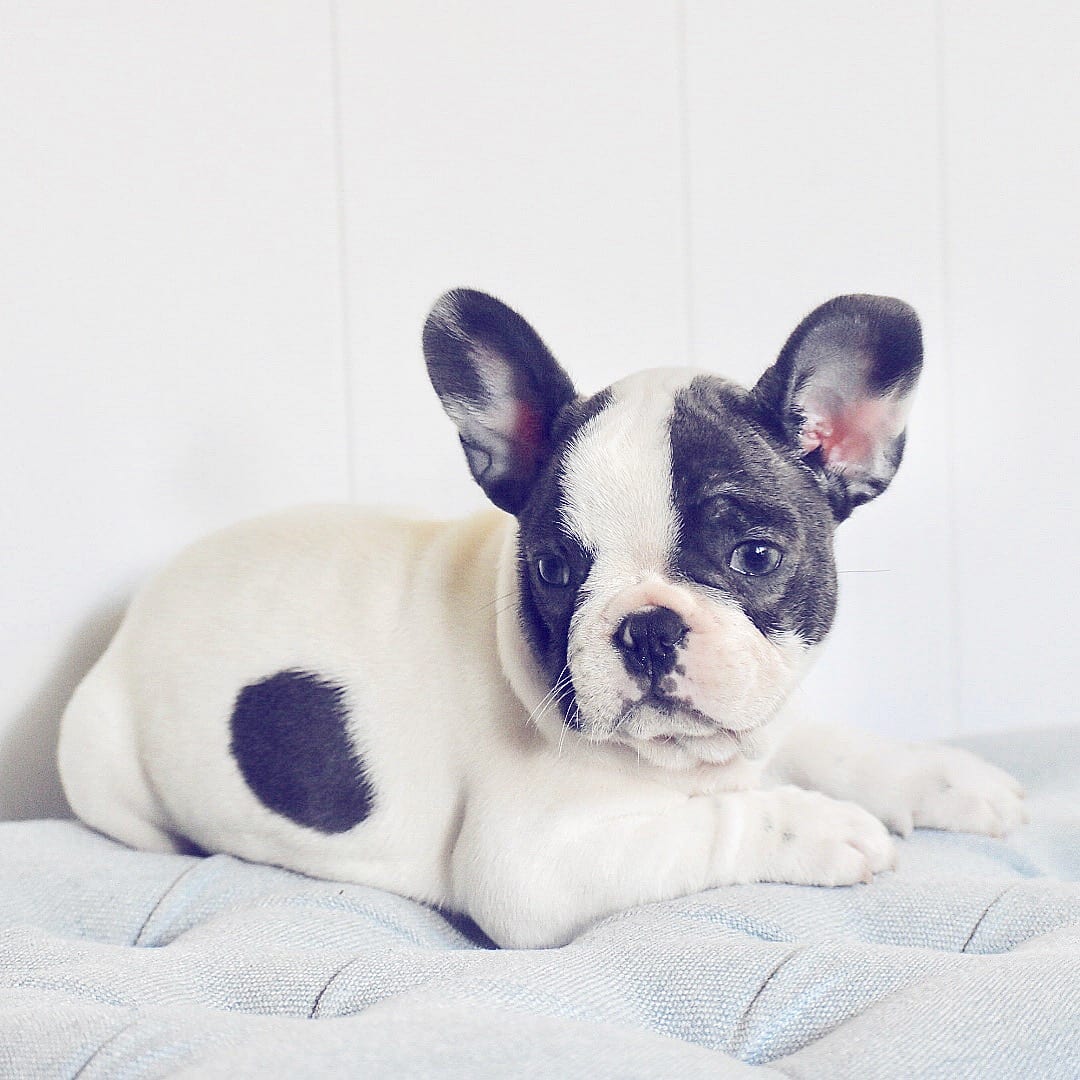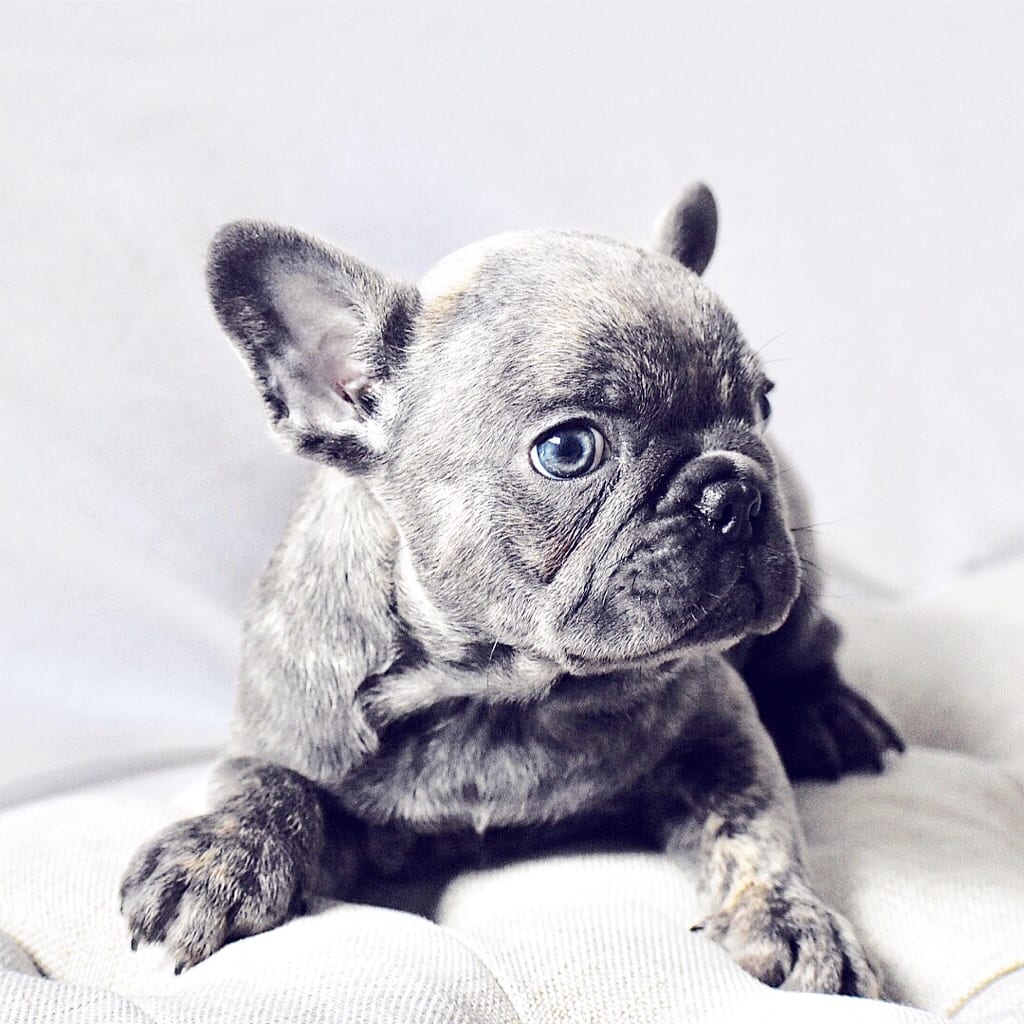 Our Process in Las Vegas, Nevada
Like any vibrant city, the back bone of the city is the residents that work and live. That being said Vegas residents love our French Bulldogs from Houston, Texas. If you're in Vegas and in search of a French Bulldog, here is the process! Once, your initial deposit is made to reserve your French Bulldog puppy.
Next, your French Bulldog puppy will make its final visit to a Houston veterinarian for a health certification. Once a health certificate is completed, we will coordinate delivery. You will have two delivery options, either fly to Houston for pick up to receive a $500 discount on your purchase price or book one of our flight nannies. Flight nanny fee is $800 which includes airfare. Our flight nanny will hand deliver your French Bulldog puppy at baggage claim in Las Vegas. The puppy will be in cabin and under supervision during travel time.
Delivery date with flight nanny is usually 7-10 days after the initial deposit of your French Bulldog puppy. Upon delivery, we will provide hard copy of health certificate, vaccination records, and a small amount of dog food. We look forward to servicing Las Vegas residents and contribute the Best French Bulldogs in Sin City!