One of the most common posts I see when people are interested in buying French Bulldogs is questions on reviews of breeders.. we all want to know we are getting the best and most valuable Frenchie when it comes to choosing the breeder. I have found one of the best breeders in Texas because of their reviews I was able to go through the Frenchie process so easily! So have many others. Not only is the quality of their dogs exquisite… the reviews and updates on puppies are amazing. It adds so much credibility to the name. I wanted to share a few of their success stories so it may help you when it comes time to decide on the right breeder for you.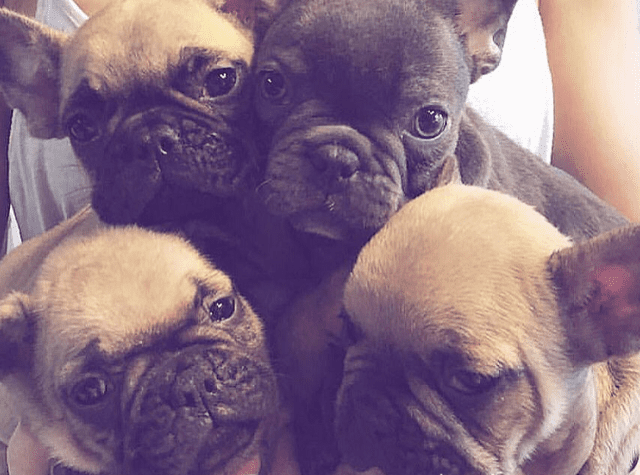 When I reached out to people who left reviews to get more information about their French Bulldogs Texas experience. I not only got great information I also found out a lot of them have been repeat buyers and have recommended family and friends to them as well. Victoria bought her baby Rocky and was more than happy to write a review and add some pictures. This makes a great difference when looking in google for a breeder. 
"French bulldog Texas is a one of a kind breeder. They are top of the line. Our "Rocky" is happy, healthy, incredible DNA, and def one of a kind.
I highly recommend this breeder!"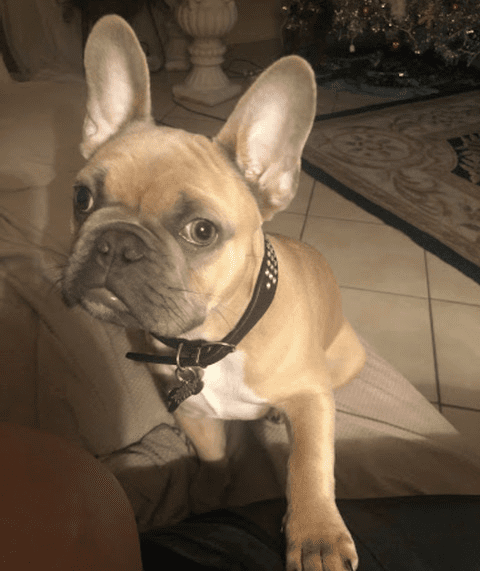 "This is THE place to go to for your best friend!! Frenchies are an extraordinary type of breed. That means to can't just go to anyone for one of them. I did my research for a couple of years before I acquired one. Valentino Balenciaga is his name!! He's a blue fawn that lives to bounce when he's excited!!!"
Jules was very welcoming to writing a review and sharing her experience. Reviews can go along way. I have attached the link to their many happy Frenchie owners page on their website to read other success stories! They have so much knowledgeable information on any questions one might have when it comes to this breed. 
https://frenchbulldogtexas.com/happy-frenchie-owners/