French Bulldog Puppies in
New York City
New York City is the largest city in America with a large population of beautiful French Bulldogs. Some of those beautiful French Bulldog puppies happen to come from our exclusive bloodline of quality here in Houston, Texas.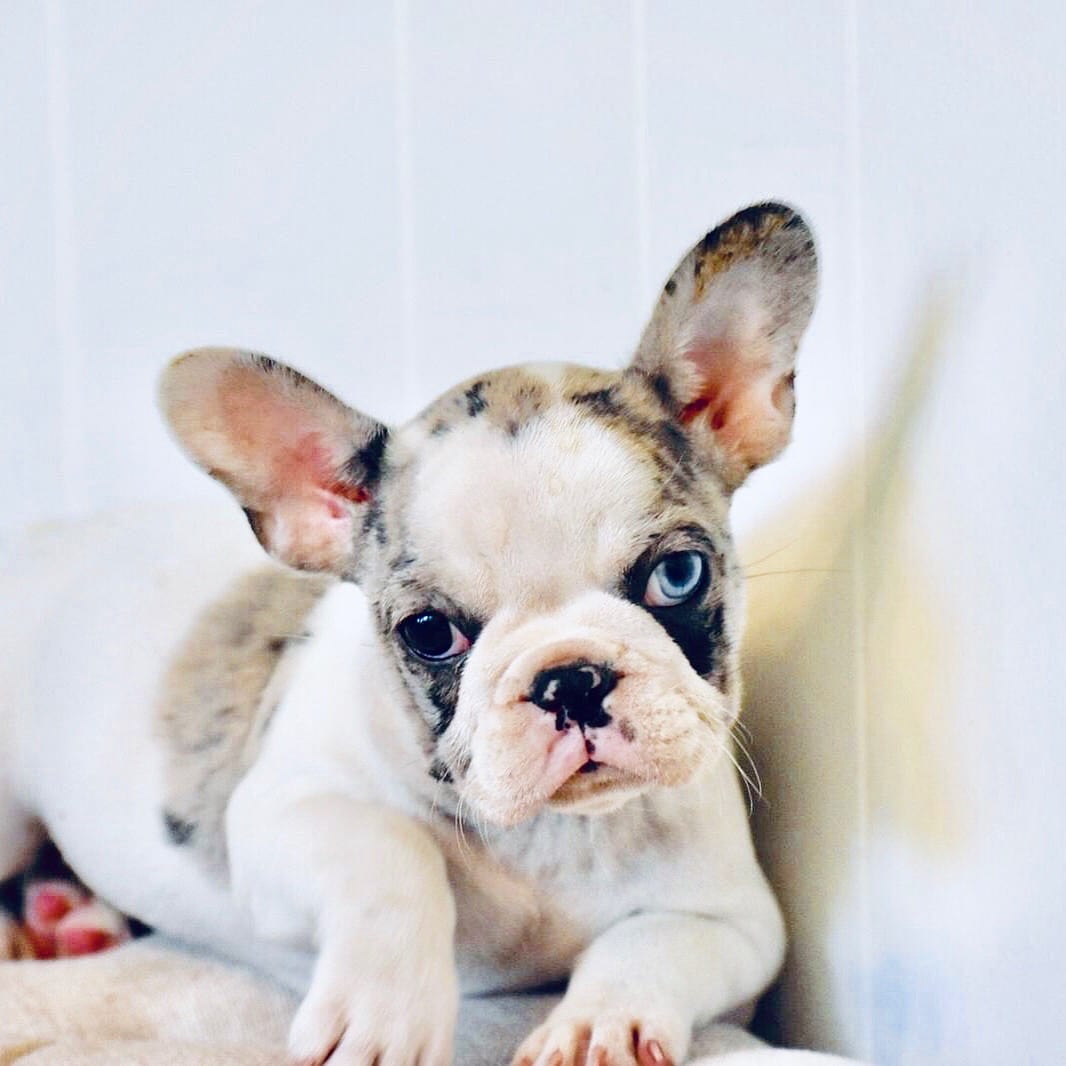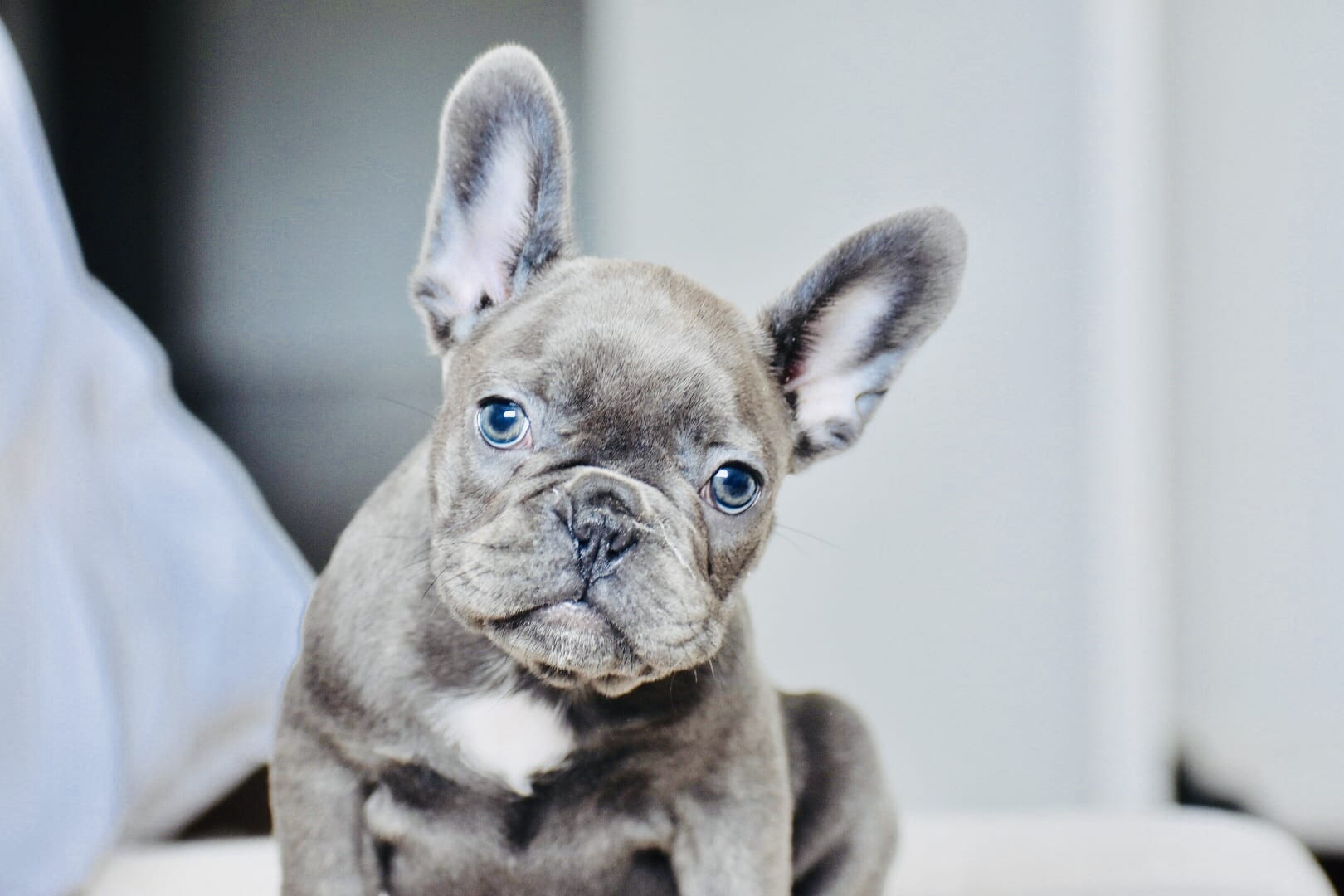 Our Process in New York City
If you are a New Yorker and curious about obtaining one of our French Bulldog puppies, here is the process. Once, your initial deposit is made to reserve your French Bulldog puppy.
Next, your French Bulldog puppy will make its final visit to a Houston veterinarian for a health certificate. Once health certificate is completed, we will coordinate delivery. You will have two delivery options, either to fly to Houston to pick up to receive $500 discount on purchase price or book one of our flight nannies. Flight nanny fee is $800. Our flight nanny will hand deliver your French Bulldog puppy at baggage claim in New York City. The puppy will be in cabin and under supervision during travel time.
Delivery date with flight nanny is usually 7-10 days after the initial deposit of your French Bulldog puppy. Upon delivery, we will provide hard copy of health certificate, vaccination records, and a small amount of dog food. We look forward to servicing New Yorkers and contribute the Best French Bulldogs in the Big Apple!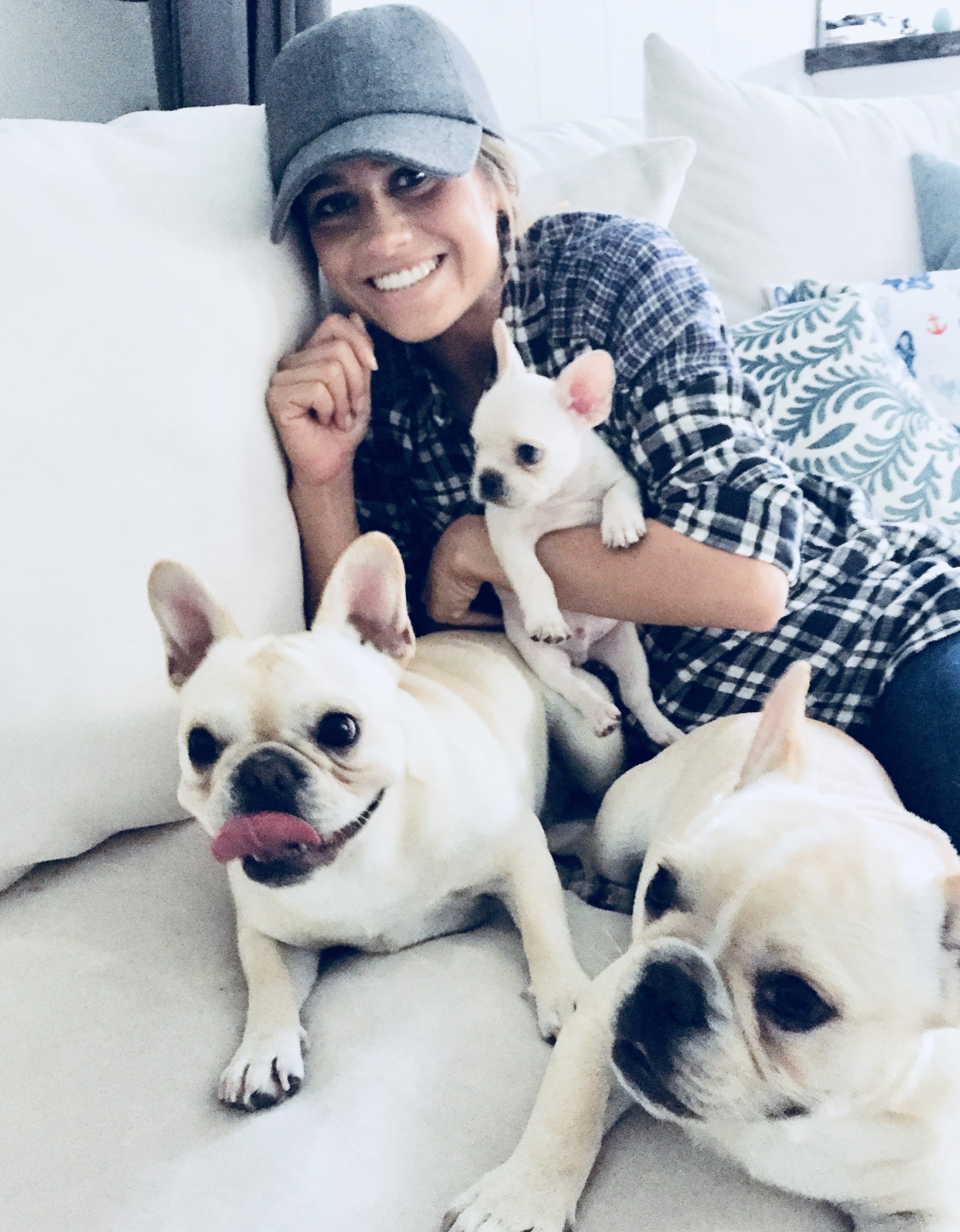 Get in Touch
Want to add a French Bulldog to the family? If so, we have puppies available. Submit an inquiry to be added to our mail list!