Why Deposits are Required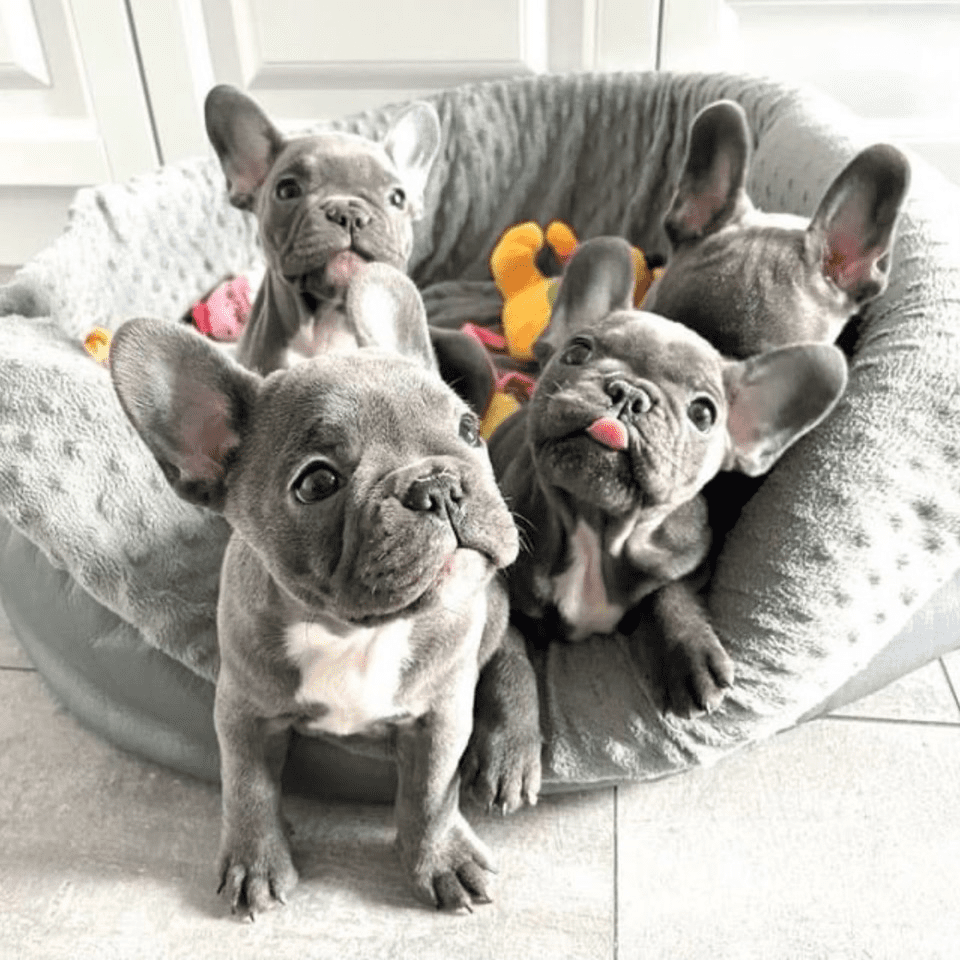 When asked to place a deposit on your new French Bulldog puppy it shouldn't always come off wrong. After all placing a deposit place a hold on your new baby so she/he won't be sold to anyone else. Established breeders will follow guild lines to make it easy and smooth. French Bulldog Texas does FaceTime meet and greets as well as pictures and videos. First, let's talk about how we handle deposits. We are happy to send pictures of available puppies and, once your decision is made, a deposit is required to hold the pup you have chosen. While we experience 30-100 inquires a day it's so important to place a deposit so secure the puppy. Deposits are, of course, applied to the final purchase price, and that purchase price is told to the potential buyers up front. No surprises to our buyers. 
French Bulldog Texas has an established website and a following on Instagram of collectively 2 million followers. They post many updates of happy clients as well as staying in touch for Frenchie get togethers and the awesome reference program where you are able to speak with past clients about our process. Working with French Bulldog Texas is easy and deposits protect both parties. We are aware of many scammers taking deposits and never to be seen again. Many of those sales are through Facebook and when it comes to that you have to be very safe with sending your money.  Honesty, and having open communications policy, have served us well over the 20+ years we have been in business, and we believe in working with our clients. We don't end the relationship with the Frenchie leaving here so if you need us, you'll be able to reach us. We love seeing our puppies grow with their families. Tagging us on Instagram is a great way to stay in contact and be featured!