Our studs are some of the finest and most well known French Bulldog studs in the world. We have an amazing track record of producing the healthiest and most magnificent offspring.
Hush Money is the first Isabella/Tan Miniature French Bulldog in the World. Hush is 18lbs and Isabella/tan in color. This Isabella stud does not lack anything! Bone, Head, and Type are impeccable. His phenotype is of the highest quality compared to any French Bulldog of any color. Hush is will be the most influential Miniature French Bulldog Stud of our lifetime. He is poised to produce many "Hush Puppies". Hush Money is open for public service.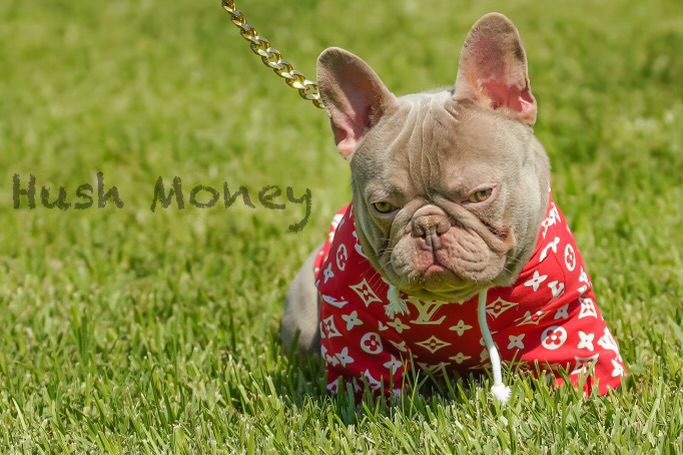 Promo Code is a chocolate/tan merle that carries blue, cocoa, and l4 fluffy gene. Promo is one of the most rarest Miniature French Bulldogs in the world. He will be able to produce short standard coat and long haired fluffy miniature french bulldogs. Promo Code is our 7th generational stud and a great representative of our bloodline. He is not open for stud service at this time. DNA: atat bb dD co/n l4/n.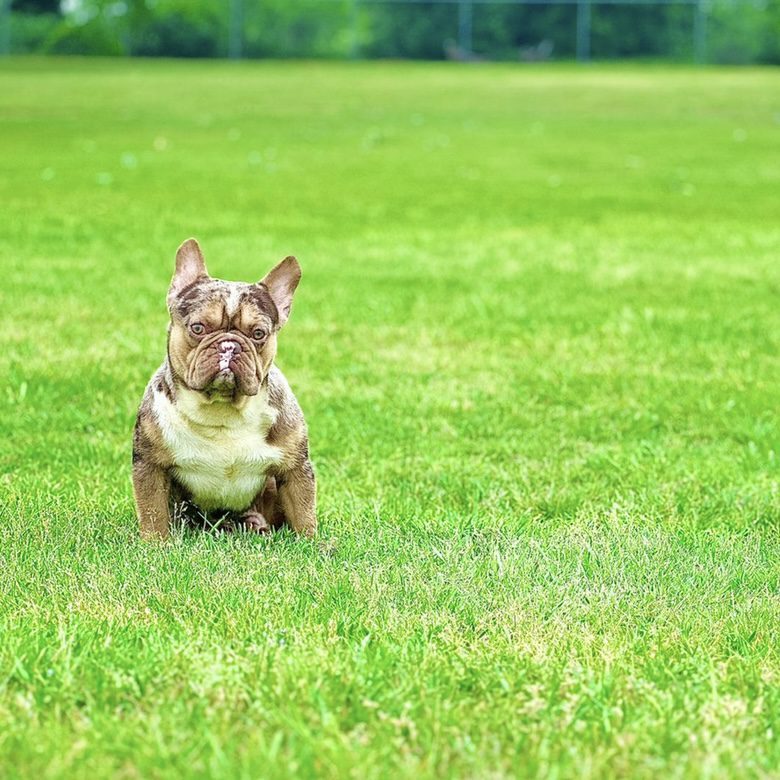 Roach is a cream "Miniature French Bulldog" weighing in at 7.9lbs as an adult. He is completely healthy and proportionally built from front to back. His impressive head piece is blocky and exemplifies every feature of a traditional bulldog head. He will be perfect any program looking to produce smaller and healthy Mini French Bulldogs. Roach is so perfect that we've been contact with the Guinness World Record to possibly place him as the World's Smallest French Bulldog. Roach is open for public stud service.